At a Glance
SunCoke Energy Partners, L.P. (NYSE: SXCP) manufactures metallurgical coke used in the blast furnace production of steel. We operate three modern and advanced cokemaking facilities: Granite City, located in Granite City, Illinois; Haverhill, located in Franklin Furnace, Ohio; and Middletown, in Middletown, Ohio.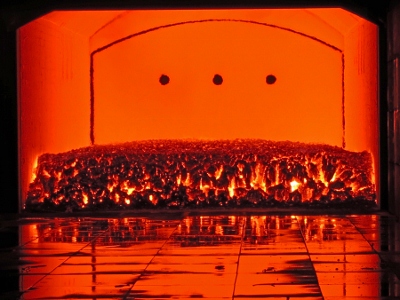 Key features of our operations include:
Newer facilities. Our three facilities were designed and constructed leveraging advanced technology. Granite City began operations in 2009. Haverhill was built in two phases; the first began operations in 2005, the second in 2008. Middletown began operations in 2011. Combined, these facilities have 420 cokemaking ovens and produce 2.3 million tons of coke each year for our steelmaking customers.


High-quality coke product. Our advanced cokemaking technology and efficient processes deliver a high-quality coke, while our proximity to customers reduces transportation costs and product breakage.


Efficient energy production and reduced environmental impact. Our state-of-the-art heat recovery technology captures waste heat for derivative energy resale and meets or exceeds environmental standards.
Our Steam and Power Generation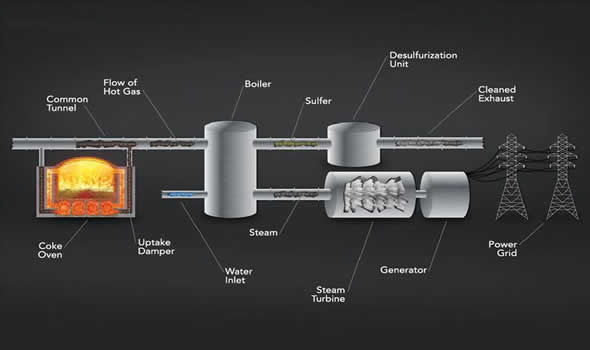 Competitive Strengths
All three of our cokemaking facilities are modern with state-of-the-art technology and expected lifespans of nearly another three decades.
SunCoke Energy is a strong sponsor and General Partner that provides SXCP with access to the latest cokemaking science and technology, deep industry relationships, proven operational expertise and more than 50 years of experience supplying coke to the integrated steel industry.